Image

NO PLACE FOR HATE
Join the 1800+ schools challenging bias!
The next session of Breaking Down Bias, a 4-week online, self-paced course is being offered June 15 - July 19 (break during July 4th week). Registration closes on June 8th. This free online learning experience, generously funded by our donors, is led by ADL trained facilitators and is designed for K–12 educators, administrators, and student support staff.
Image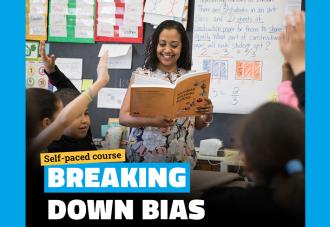 Build a learning community of inclusivity, respect and equity.
Every person in your school has a role to play.
Designed to work for YOUR school.
Engage students and staff in dialogue and active learning on the topics of bias, bullying, inclusion and allyship that matter most to your community.
Image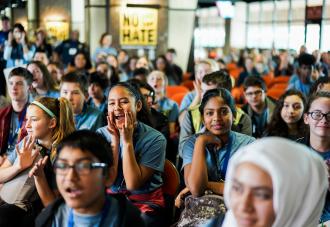 Join the Movement
Over 1.4 million students supported by 100,000+ educators learned how to take action against bias and bullying in the last school year across more than 1,800+ schools.
Image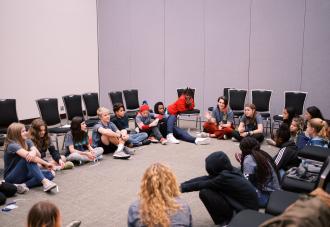 Check out what participating schools are saying about No Place for Hate.
Watch Video
Unite your programming under one powerful message.
Incorporate new and existing programs into No Place for Hate.
This work is made possible in part by the generous support of
Bank of America 
The Choose Kindness Project 
Coca-Cola Foundation 
Northrop Grumman 
Howard and Geraldine Polinger Family Foundation 
SNCF Americas